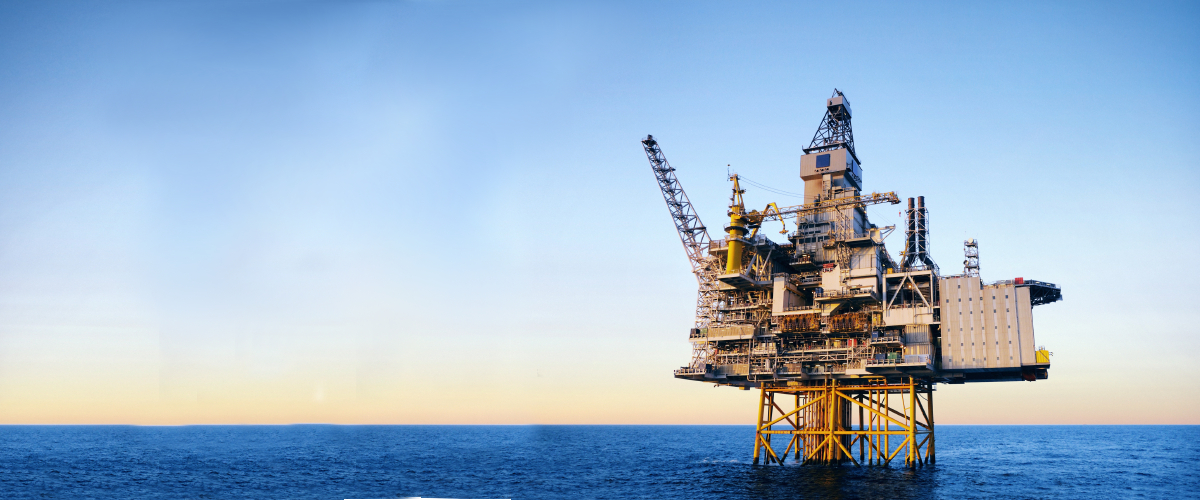 SAFE? SAFER!
EXPLOSION-PROOF SYSTEMS.
SINCE ALWAYS PEOPLE ARE THERE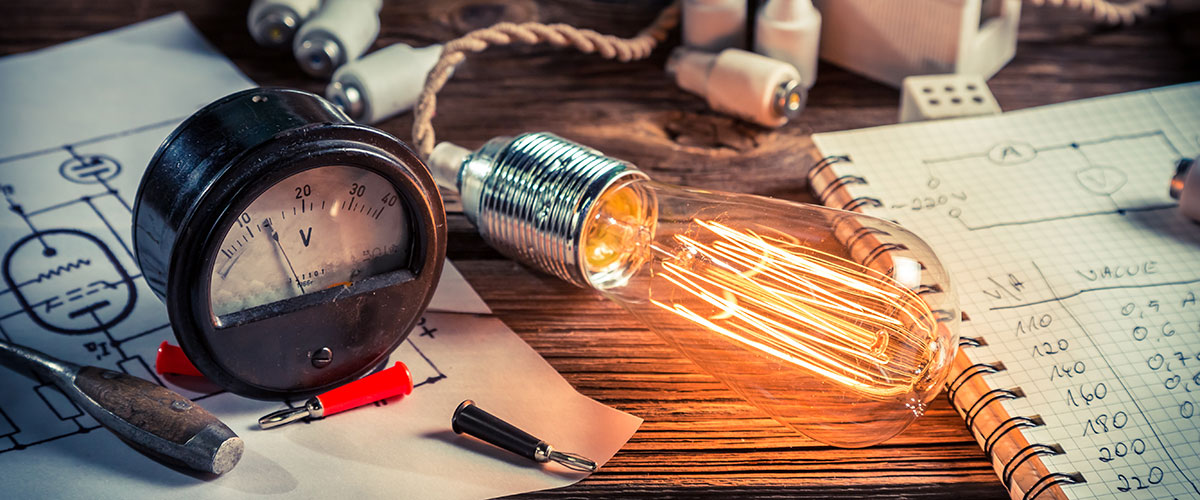 CLEAN. TECHNICAL. CLEAR
NO PANIC!
IT IS ALL PHYSICS.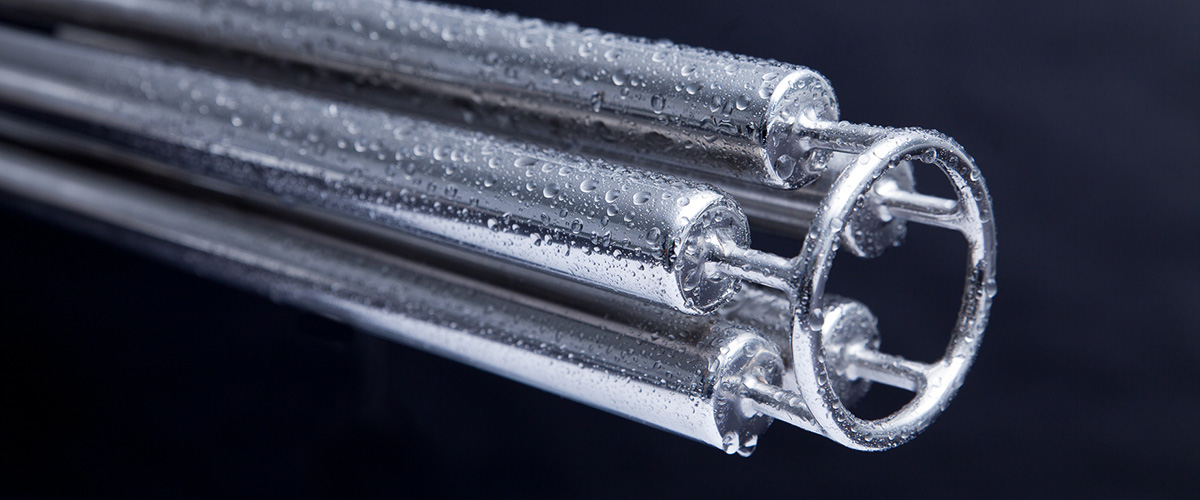 HIGHEST SURFACE QUALITY. BEST WELDED SEAM QUALITY.
SINCE "HYGIENIC DESIGN" IS NO CATCHWORD FOR US.
AND WE KNOW WHAT WE DO.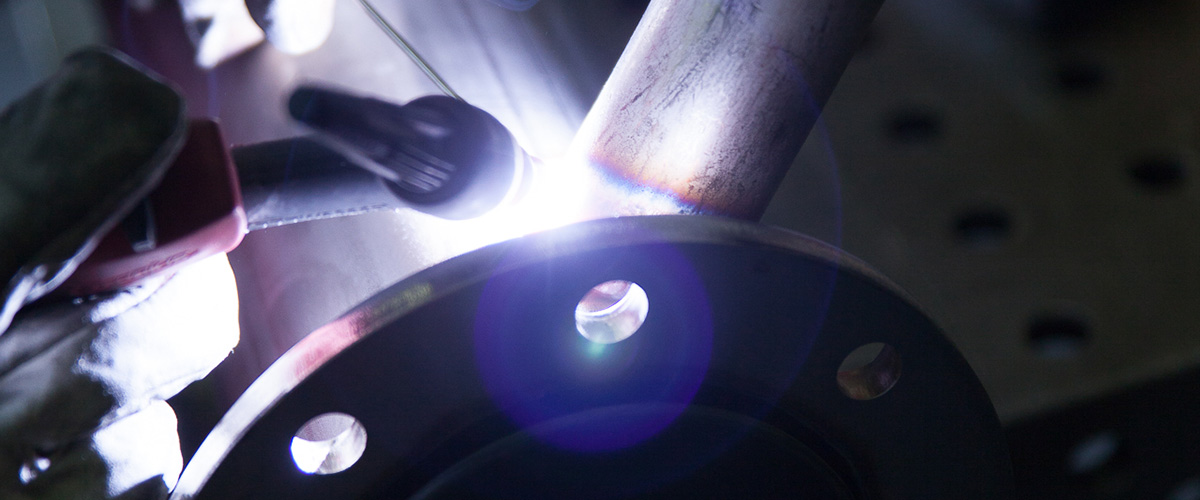 WILLING TO PERFORM. POWERFUL. PERFORMANCE-ORIENTED.
OUR COMPLETELY SIMPLE GUIDING PRINCIPLE:
QUALITY CANNOT BE REPLACED WITH ANYTHING.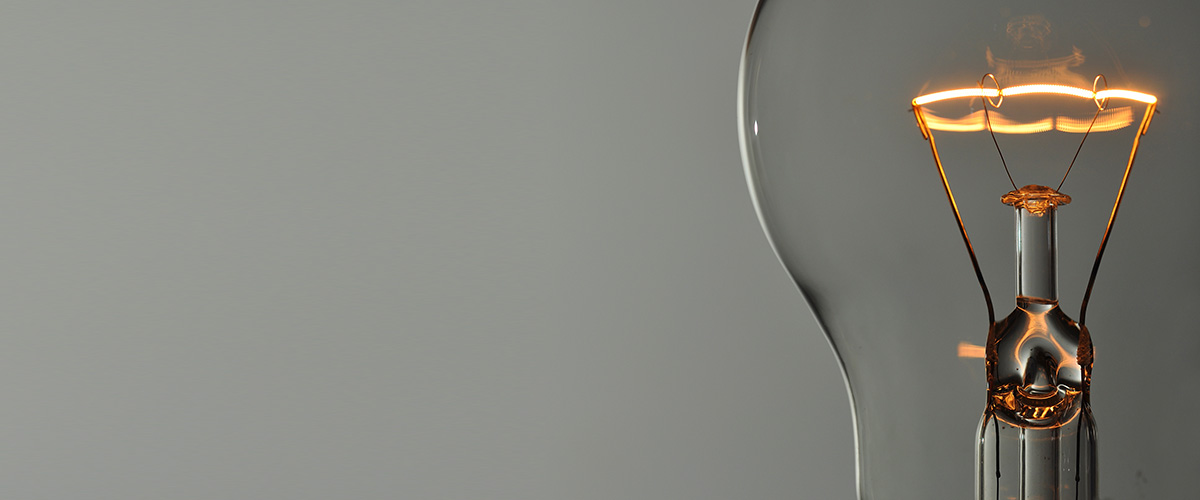 RELIABLE. DOWN-TO-EARTH. ACCURATE.
HIGHTECH? WHY? BASICALLY,
WE REALLY TURN ON WIRES ONLY.
Willing to perform. Powerful. Performance-oriented.
Our completely simple guiding principle: Quality cannot be replaced with anything.